From tyre shops to wind farms, engineering workshops to large infrastructure and manufacturing sites, as well as defence contractors, power producers and transport fleet operators, smart businesses rely on HTC, New Zealand's No 1 Torque Wrench Calibration Services provider, to keep their businesses compliant and staff and customers safe.
Some of the brands that we routinely service and repair include Dillon, Norbar, Tohnichi, Snap-on, Cat, S3000, S6000, Chance, Hytorc, VT, Alkitronic, Torqlite, Tone, Sykes-Pickavant, ATW, Wren, TTS, ITH, Plarad, HTL and Hydratight.
Torque Wrench Calibration
Mobile Torque Wrench Calibration Service
HTC also offers a unique on-site service, with our two Mobile Calibration Vans. The vans are fully equipped and regularly tour the country, which means HTC's technicians can calibrate and service tools on-site at your premises, reducing your costs and down-time. Book a Calibration today.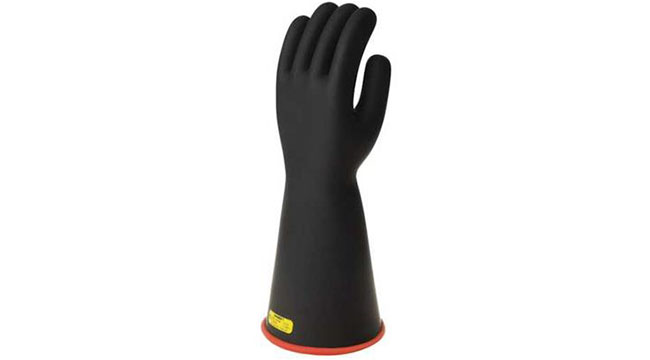 Electrical Lineman Equipment Testing
HTC also offers Testing services for lineman equipment, including work boots and gloves, to ensure electrical lines professionals have reliable PPE.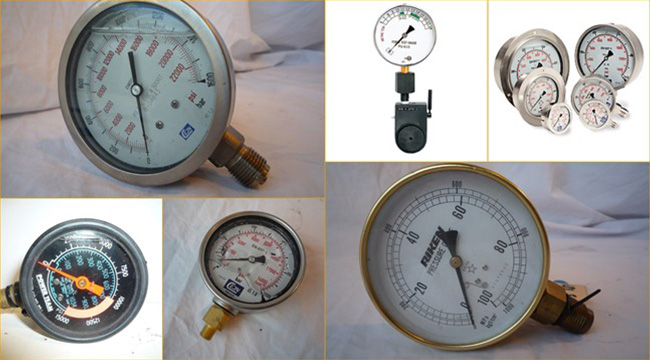 HTC's experienced technicians offer a gauge calibration service, covering most gauges on the market. Calibrated gauges are issued with a traceable IANZ certificate.
HTC tests all major brands of crimp tools and provides a detailed report on their condition and performance. Ensure that your tool is operating correctly, producing the correct crimping force and catch minor issues before they develop in to expensive repairs. We also hold parts for and can repair the brands we sell.
Dynamometers and Tension Meters Testing
HTC can test Dynamometers and Tension Meters for accuracy and make adjustments when possible. Our service included a Comparative Certificate. HTC's team is factory trained in testing and servicing the Dillon range of meters.